Why choose the solution proposed by Infomedia Pro?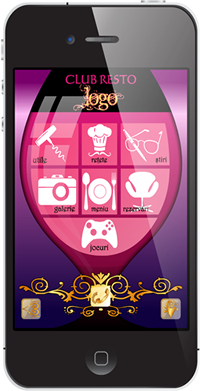 We offer you the opportunity to become known and to promote your brand to thousands of potential customers through the online market, without any additional costs above the purchase.
Free software can be customized according to your requirements (logo, photo gallery, special offers, points of interest).
We provide free QR code application sites (both Android and iOS) that you can include in their advertising materials, whether electronic (your site or partner sites, advertisements, etc.) or in print (posters, flyers, menus, banners, flyers)